IT&B Cycling Apparel
A red letter 'C' is charged upon the stripes and within the 'C' is a golden disc. The C denotes Colorado, the ruddy soil (red), sunshine (gold) and the Stripes denote the Colorado skies (blue) and snowcapped mountains (white).
What a collection!
Form-fitting bib shorts for all levels featuring a wrap around design that expands the customizable area. Our performance fabrics provide increased stretch and recovery, while the Powerband grippers deliver a technical edge extending your saddle time and comfort.

*** PLEASE NOTE: Orders placed through our webstore are made to order. They will be produced by our jersey supplier and shipped directly to you. This can take anywhere from 2-3 weeks but can take up to a month based on where you live. If you need something rushed, please email us and we will do our best to make it happen (additional charges will apply for rush orders) ***

Premium ST-Power stretch & recovery performance fabrics
Finished Edge Powerband grippers
Teosport PRESHA Chamois from Italy
Reflective elements for improved rider visibility
Share
詳細を表示する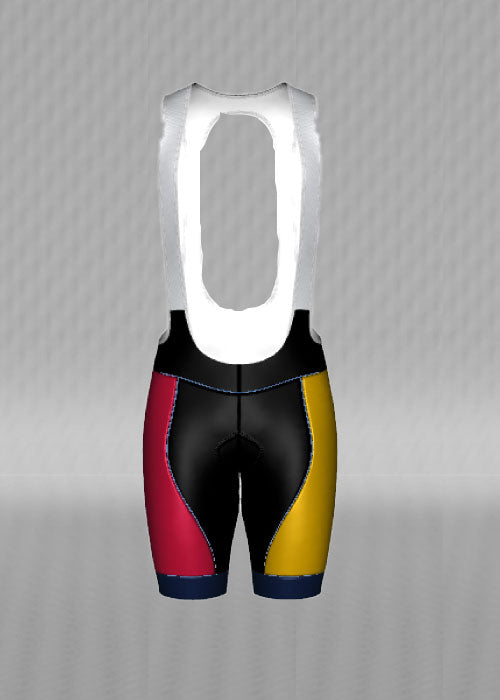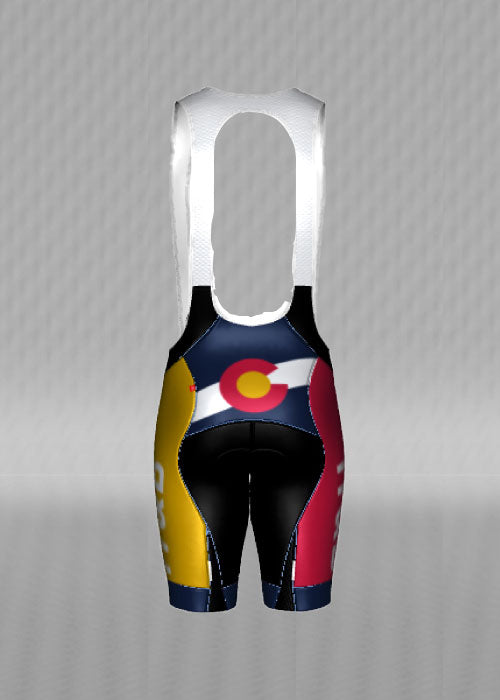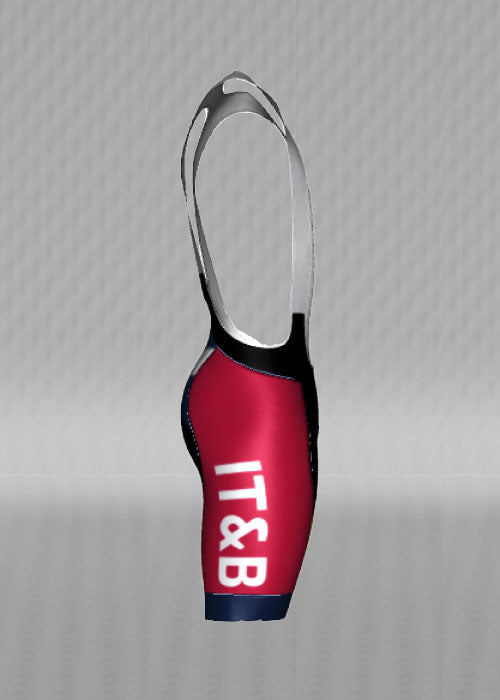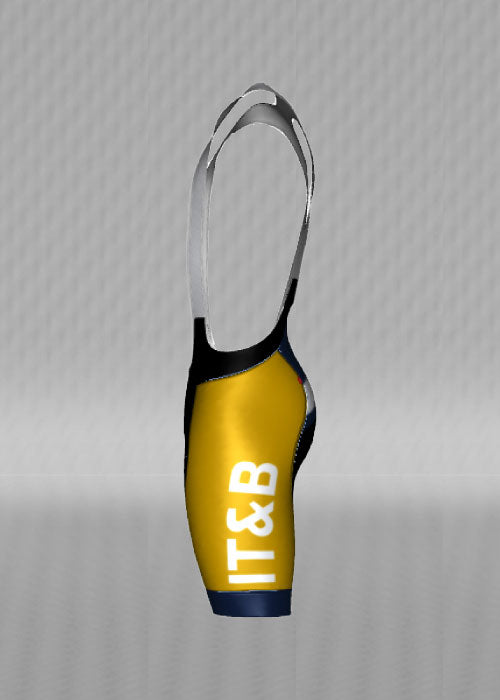 Add a title to introduce your product's features
Sizing

Since all products are made to order, we encourage you to make sure that you order the correct size.  Please refer to the guides on this page for correct measurements.  If you need more info or details, please Click Here before you order to assure you get the correct size.
Shipping

We can ship to virtually any address in the world for FREE! APO Addresses will take a little more time, but we will get it there!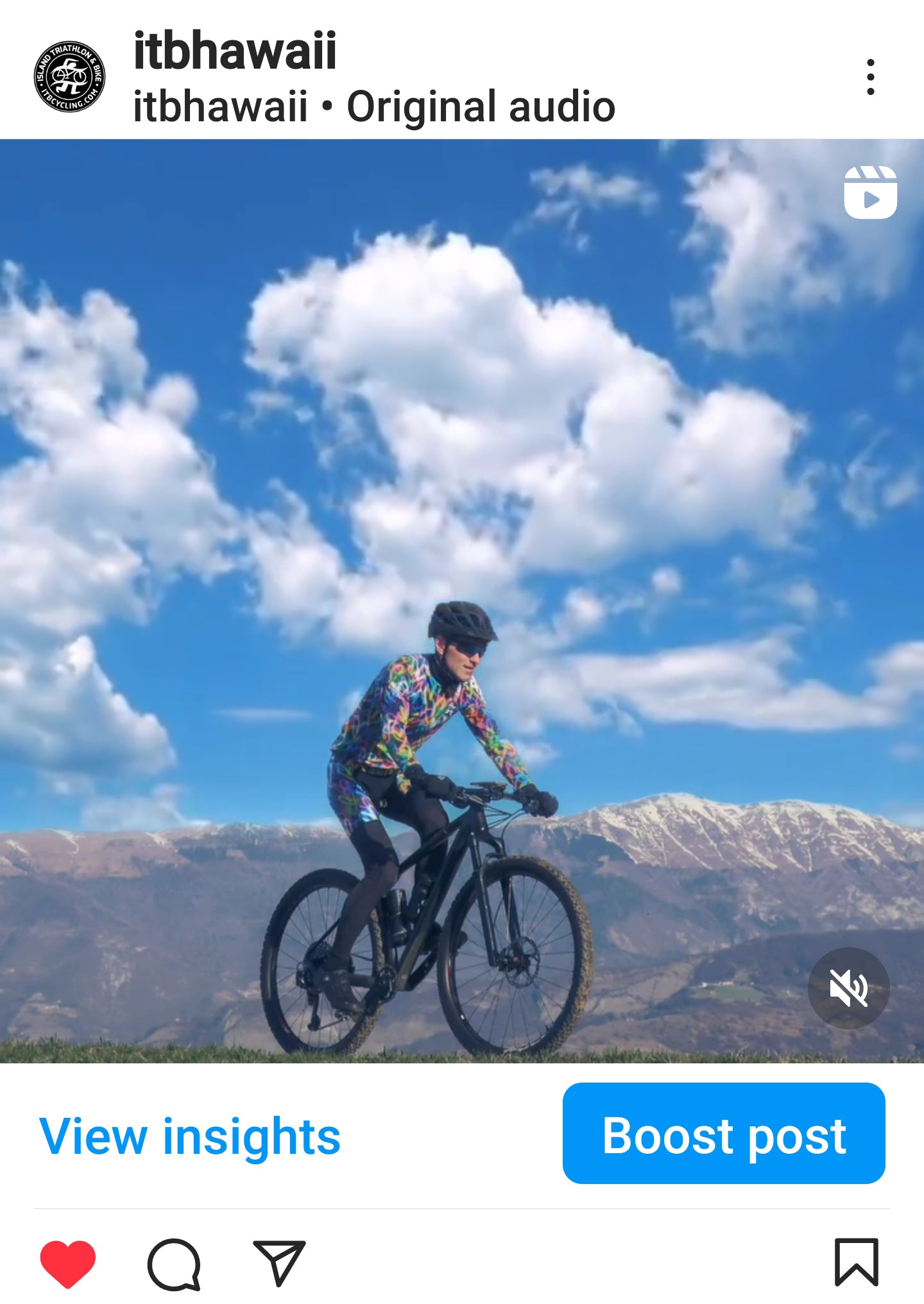 Follow us Online!
Want to get noticed wearing our gear?
Connect with us on Instagram @itbhawaii
Instagram